Up Vivalite is a complete nutrition powder based on Proteins, Vitamins, Minerals, specially formulated to recover or maintain the nutritional status of the elderly and adults, for consumption during convalescence periods, pre-post surgery, people with chronic nutritional diseases, oncological processes, eating disorders and severe malnutrition, among others.
It comes in 3 delicious flavors:
Mora Crema, Vainilla Caramelo, Chocolate Avellana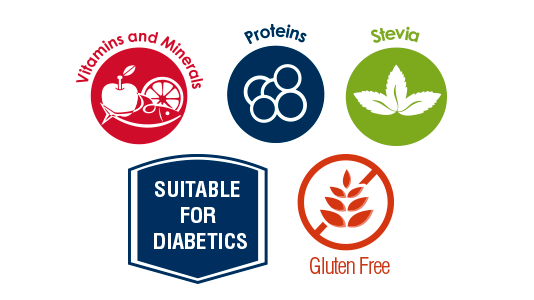 Up Vivalite contains:
Proteins of high biological value for muscle tissue building .

Vitamins and Minerals are substances that the body needs to grow and develop normally. Your body needs 13 vitamins. They are vitamins A, C, D, E, K and the B vitamins (thiamine, riboflavin, niacin, pantothenic acid, biotin, vitamin B-6, vitamin B-12 and folate or folic acid).
Usually, Vitamins come from the food you eat. Minerals are important for staying healthy and the body uses minerals for many different functions, including bone formation, hormone production and regulation of heartbeat. Calcium Up! Vivalite contains high availability of calcium for the bone structure.
Up! Vivalite contains Calcium of high bioavailability for bone structure.

Cholesterol, lactose, gluten, soy.
Stevia is a natural sweetener that replaces sugar intake. It is recognized cardiotonic functions, regulates the pressure and heartbeat.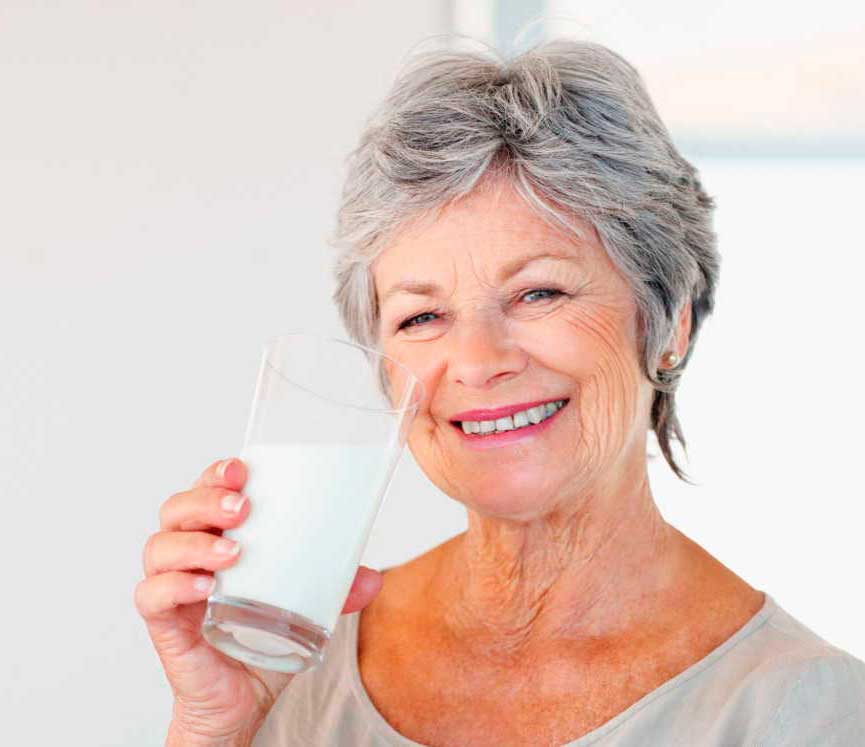 Benefits
Up! Vivalite is a food that provides the Senior Adult with a complete and balanced nutrition, it is a good source of Proteins, high in Calcium and Vitamin B12. It is also free of sugar, lactose and cholesterol; Low in Sodium and sweetened with Stevia.